Price List
Tax Preparation Services
How much will it cost? This is one of the first question clients want to know.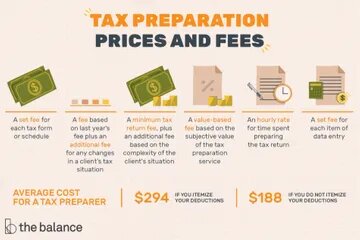 Individual Tax Returns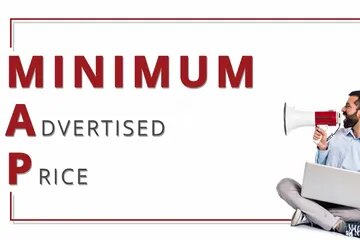 The minimum price per return is $200.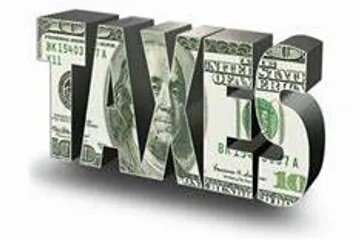 What it will cost me?
The average US return costs $300, depending on the complexity of your return, on average our firm charges between $200 and $450 per return.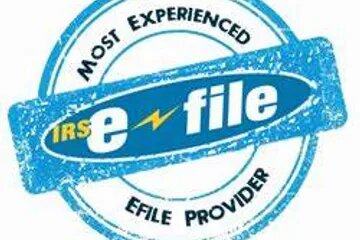 Does it cost more to efile and direct deposit refunds?
No, the cost is the same whether you efile or file a paper return or elect direct deposit of refunds or pay electronically or elect a paper refund check.
Business Tax Returns
The minimum S Corp, C Corp,Partnership or Trust Tax Return is $300. Costs vary per client, free consultation and estimates are offered.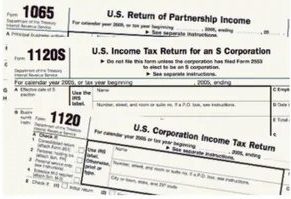 Accounting & Consulting Services
Costs vary depending on each project and scope of work. Standard Hourly Rate is $175.
Quickbooks ProAdvisor Services, Interim Controller and Interim CFO Services Available.